Lorne Sulcas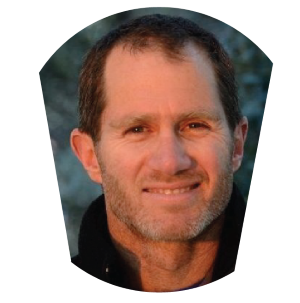 Thriving in a Wild World: Lessons from Africa's Big Cats - Challenges, Change and Opportunity

In the tough, "eat or be eaten" marketplace of Nature, Africa's three big cats ‐ cheetah, leopard, and lion ‐ are apex predators with a million‐year old proven track record of not just surviving, but thriving in a fiercely competitive, challenging and changing world.

In this extraordinary and compelling motivational keynote, Lorne inspires and entertains with his expertise, personal stories and experience of Africa's Big Cats, and his internationally‐awarded wildlife photography. The unforgettable take‐away for the audience: game‐changing success lessons of sustaining exceptional results, growth, and uncommon synergy in the face of massive challenges, change and competition.